Activities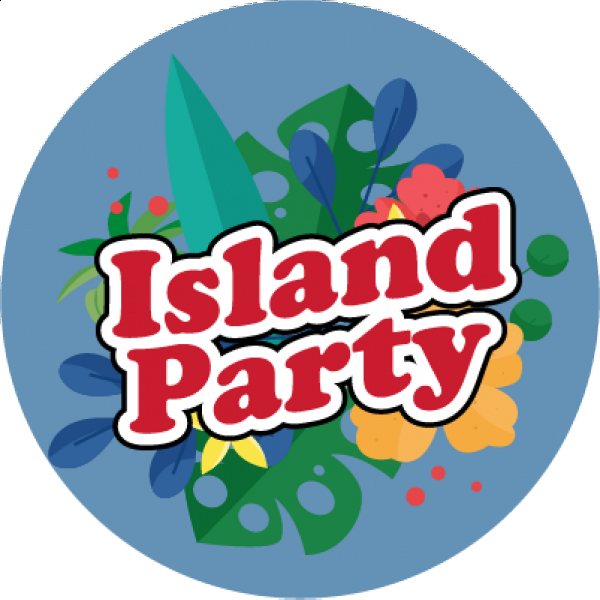 Island Party
We're reserving a section on Norwegian's private island Great Stirrup Cay just for TPB fans to connect and enjoy together. Don't forget your sunscreen!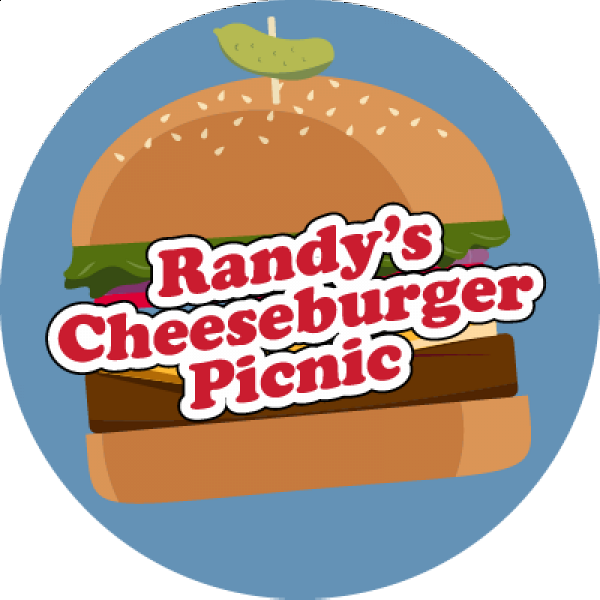 Randy's Cheeseburger Picnic
Everyone's favorite bare-chested, khaki pants-wearing resident of Sunnyvale brings his live show to the Spinnaker Lounge. Grab a burger and settle in for the laughs.
TPB High Roller Open Play Games
Our friends from High Roller Games are bringing a variety of official Trailer Park Boys games to turn Great Outdoors (Deck 12, AFT) into our very own game room.
Grab a soft-serve cone and settle in for game play on the following dates and times.
Wednesday, March 6 11:00pm-1:00am
Thursday, March 7 5:00-7:00pm
Friday, March 8 3:00-4:00pm
Saturday, March 9 4:00-6:00pm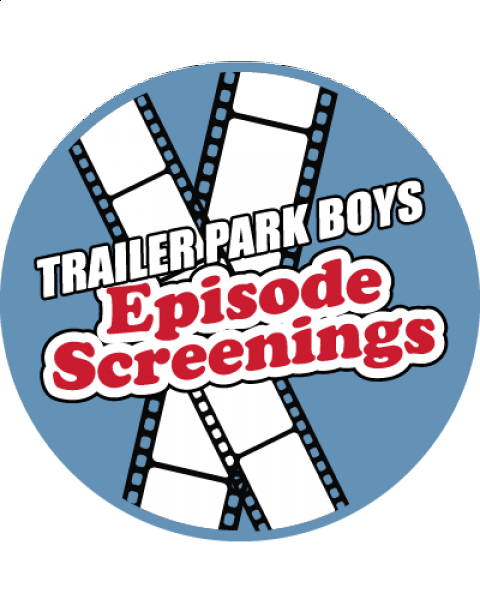 The TPB episodes with the most guest votes will be shown on board in the Stardust Theater. Get ready to see some of your fave episodes on the big screen. Decent!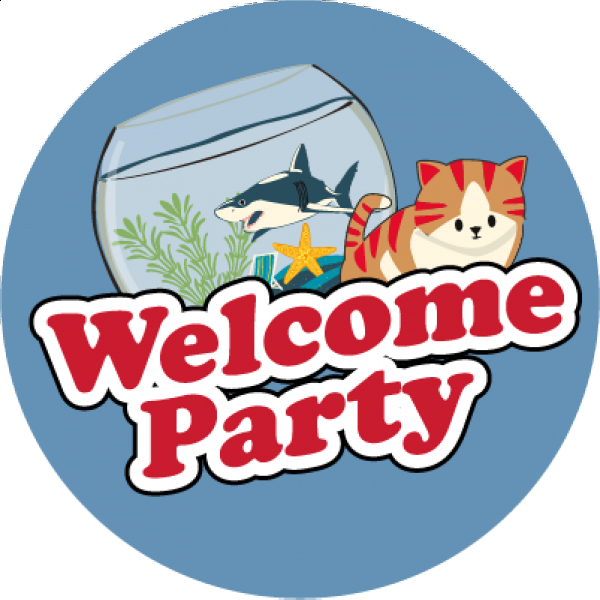 Welcome Party
Join us on the Sports Court (Deck 13, AFT) to pick up your official TPB Cruise laminate for all-access to TPB programming then stick around for some fun & games while connecting with your fellow TPB cruisers.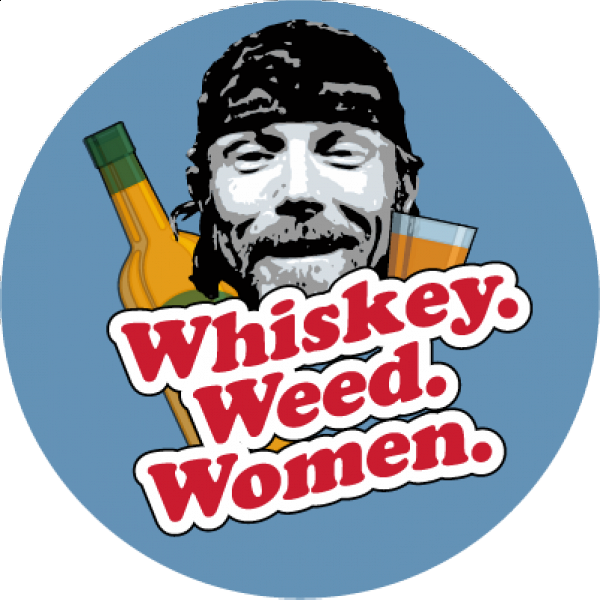 Whiskey.Weed.Women. Live with Steve Jessup
Steve Jessup brings his outrageous antics to the high seas. If building sh*t under the influence was an Olympic sport, Steve would be the gold medalist.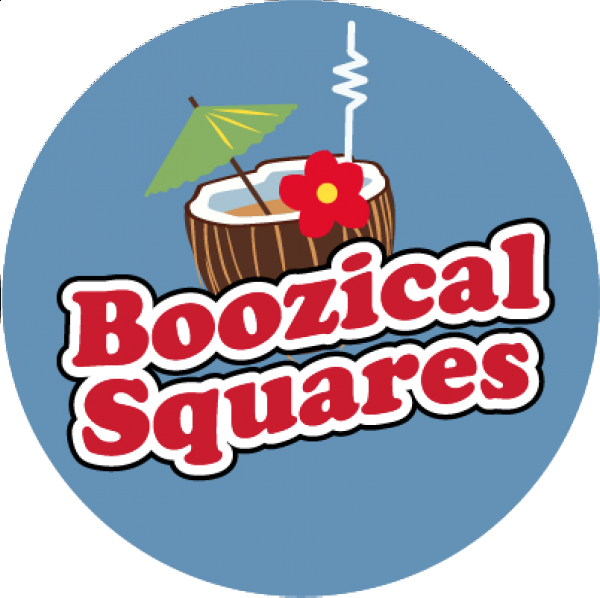 Boozical Squares
It's a mash up of musical chairs like you've never seen. Guests will complete wacky challenges, run in circles and along the way, we'll hand out shots to keep it interesting. We'll keep removing spots with each challenge until our final contestant is crowned King or Queen of Boozical Squares! Even if you don't participate, you'll definitely want to come watch this hysterical activity on the Sports Court.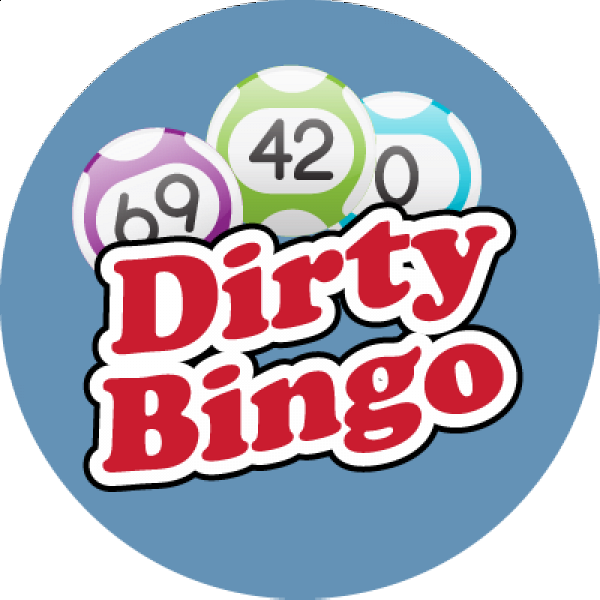 Dirty Bingo with Steve Jessup
No words can fully do this game justice, but be prepared for one part bingo with foul-mouth foolery added in, and with Steve Jessup co-hosting, you're bound to have a great time! Free to play.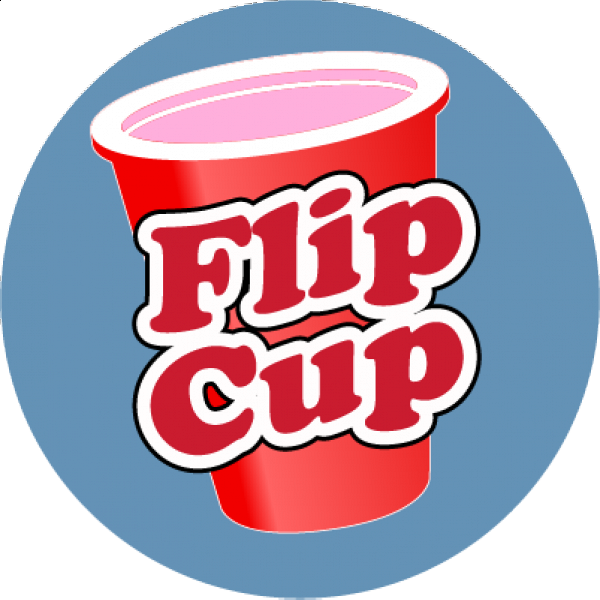 Flip Cup
It's gonna be a flippin' good time! Show up to participate and we'll place you on a team. As teams are checked in, you will be placed into brackets where 2 teams at a time will go head to head. One by one, you'll chug the beer out of your cup, flip your cup on the table on down the line. Winning teams will continue to flip it in the bracket until we get to the championship game.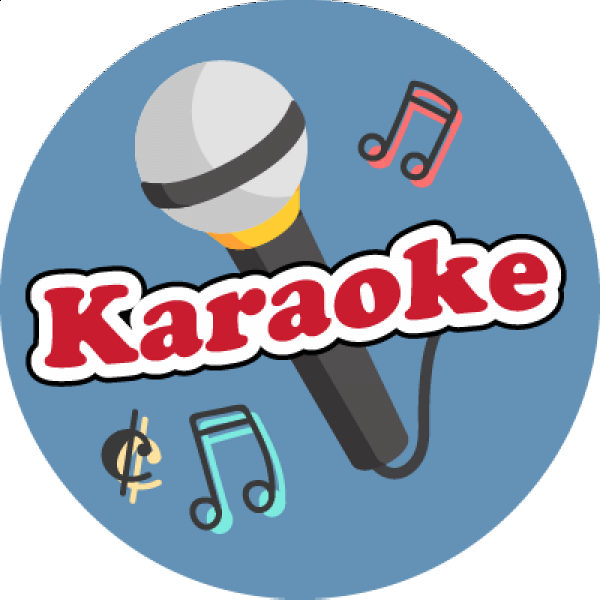 Karaoke
You know how it goes. Pick your go-to tune and belt it out like you're Sam Losco serenading Barb.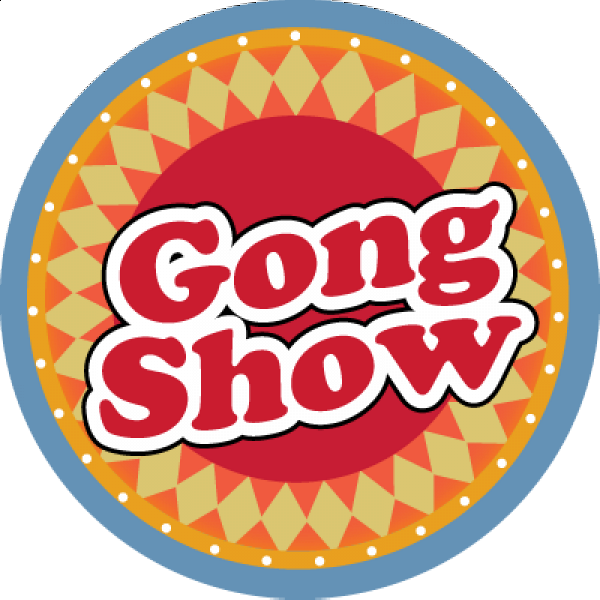 Gong Show with The Trailer Park Boys
Cheer on your fellow TPB Cruisers who were selected for this variety show as they try to avoid a gong in the hands of Ricky, Julian and Bubbles!
More Amenities
Not only will your days be filled with performances by comedians and artists, insanely fun activities will be a part of the experience too! In addition to programming that we'll plan especially for this event, guests can enjoy the following amenities on Norwegian Pearl:

*Please note - due to the unique nature of this event, we may have to close certain venues and rooms unexpectedly. In the event that we need to close any of these areas we will notify guests as soon as possible. At times, notification may not be public until guests have arrived on board.