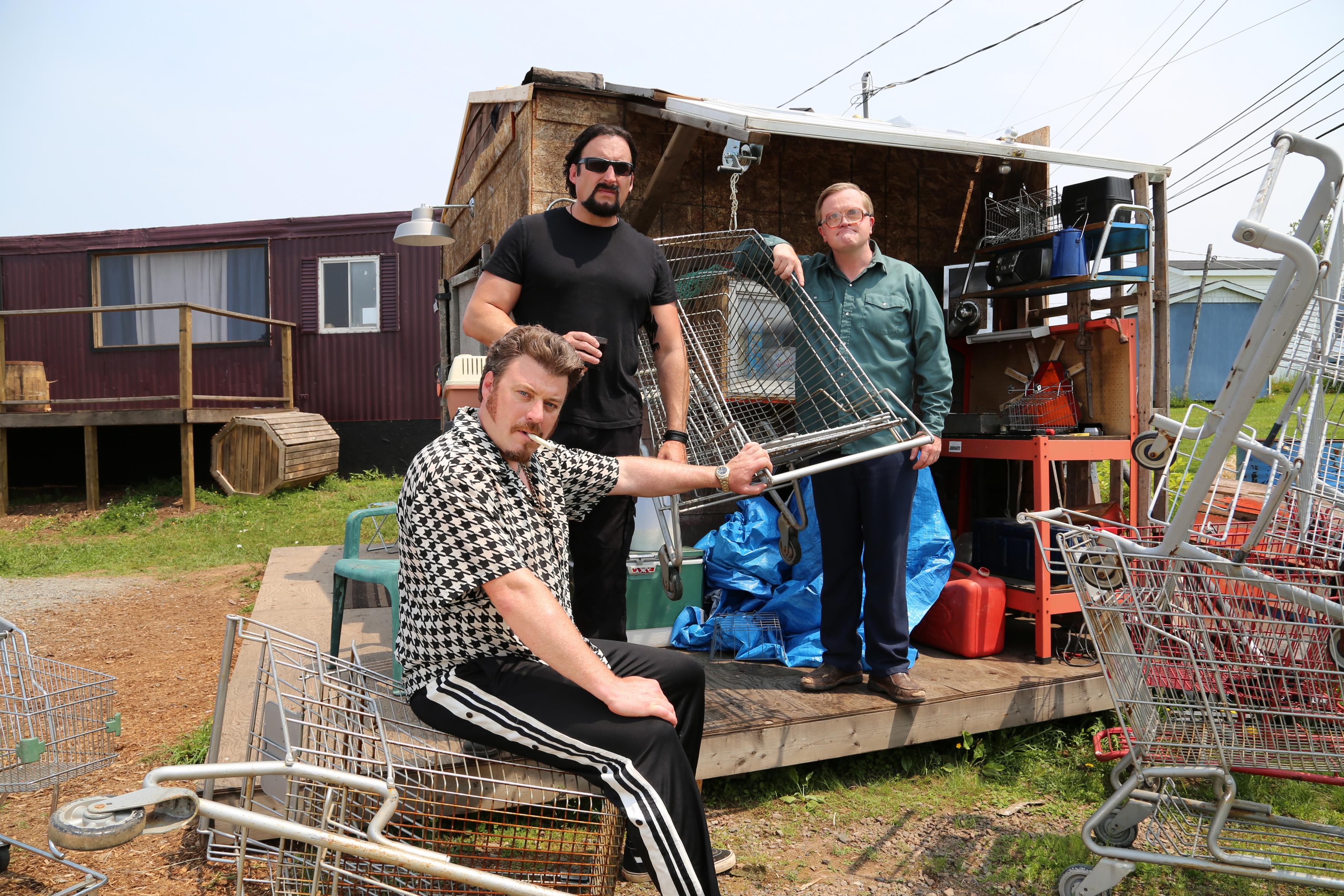 Gong Show with The Trailer Park Boys
What's the Gong Show you ask? Only the coolest fuckin' variety show you'll ever see, that's what! Think you have what it takes to survive a gong in the hands of Ricky, Julian and Bubbles? Then this is the contest for you!
Entering the Gong Show contest is easy! Fill out the form below by Friday, January 25, and we'll notify you via email by end of day Monday, February 4, 2019 if you are chosen to participate on board.
All submissions must be received by Friday, January 25 to be considered for this onboard activity.
0
days
Until your best vacation ever